Zoe Larkins is the inspired designer and maker behind the covetable handstitched leather jewellery and accessories label, 'Love From Hetty & Dave'.
A Silver Smithing graduate of Kent Institute of Art & Design in 2001, Zoe was soon drawn to the more tactile qualities of leather & textiles and the possibilities for original and eclectic designs.
Inspired by South American folk art, vintage design and 1950s kitsch, by 2004 Zoe had begun making her own range of handstitched nappa leather handbags, purses, brooches, and necklaces, successfully selling on London's Portobello and Spitalfields markets and soon establishing a cult following.
Selling from the website, and select boutiques in the UK, Europe and Japan, Love From Hetty & Dave designs have been picked up by customers all over the world, including celebrities, Amy Winehouse, Deborah 'Dragon' Meaden, Mary Portas and Jodie Harsh.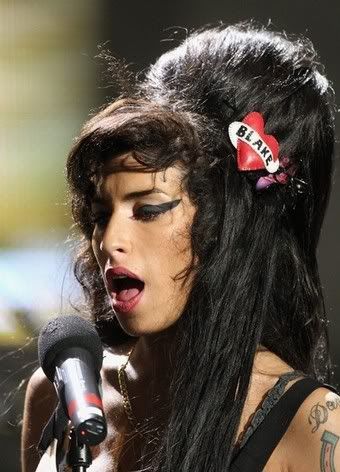 Zoe's highly original best selling items include up-cycled classic 1960s handbags customised with hand sewn decorative leather designs, including British birds and animals, for a contemporary edge; kooky cashmere slug characters; adorable country house tweed terrier and sausage dogs, and limited edition necklaces comprising luscious scarlet leather strawberries.

Love From Hetty and Dave craft projects have been featured in Eithne Farry's book, 'Lovely Things to Make for Girls of Slender Means', and 'State of Craft'by Victoria Woodcock. Designs have been featured in The Guardian, The Observer, The Telegraph, Metro, NME, to name but a few.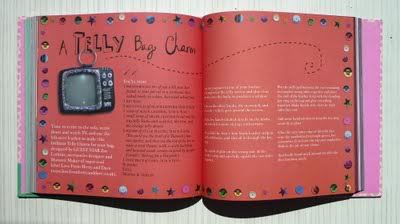 Above: Eithne Farry's ace book: 'Lovely Things to Make for Girls of Slender Means'